It is impossible for a Parnassοs visitor to not have tasted the Arachova formaela. This traditional cheese with a protected designation of origin is produced by goat or sheep milk or from a mixture of those that comes from animals that graze on Parnassοs.
It has a particular cylindrical shape due to the knit molds in which it is placed to age.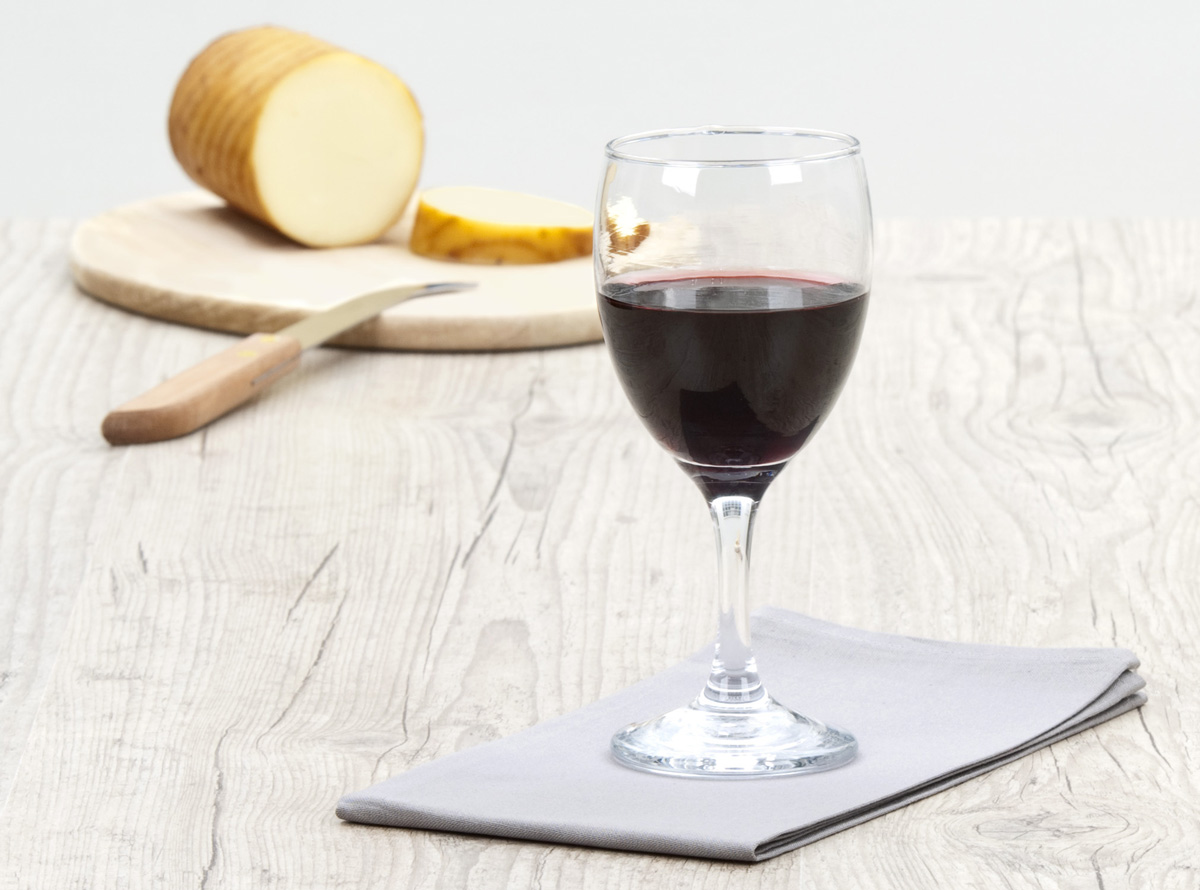 In every tavern in Arachova and in the wider area, one can taste the delicious formaela grilled, saganaki as well as in other alterations. You can also buy it from stores with traditional products. It is accompanied excellently by red wine and especially with brousko Arachovian wine.
Recently viewed