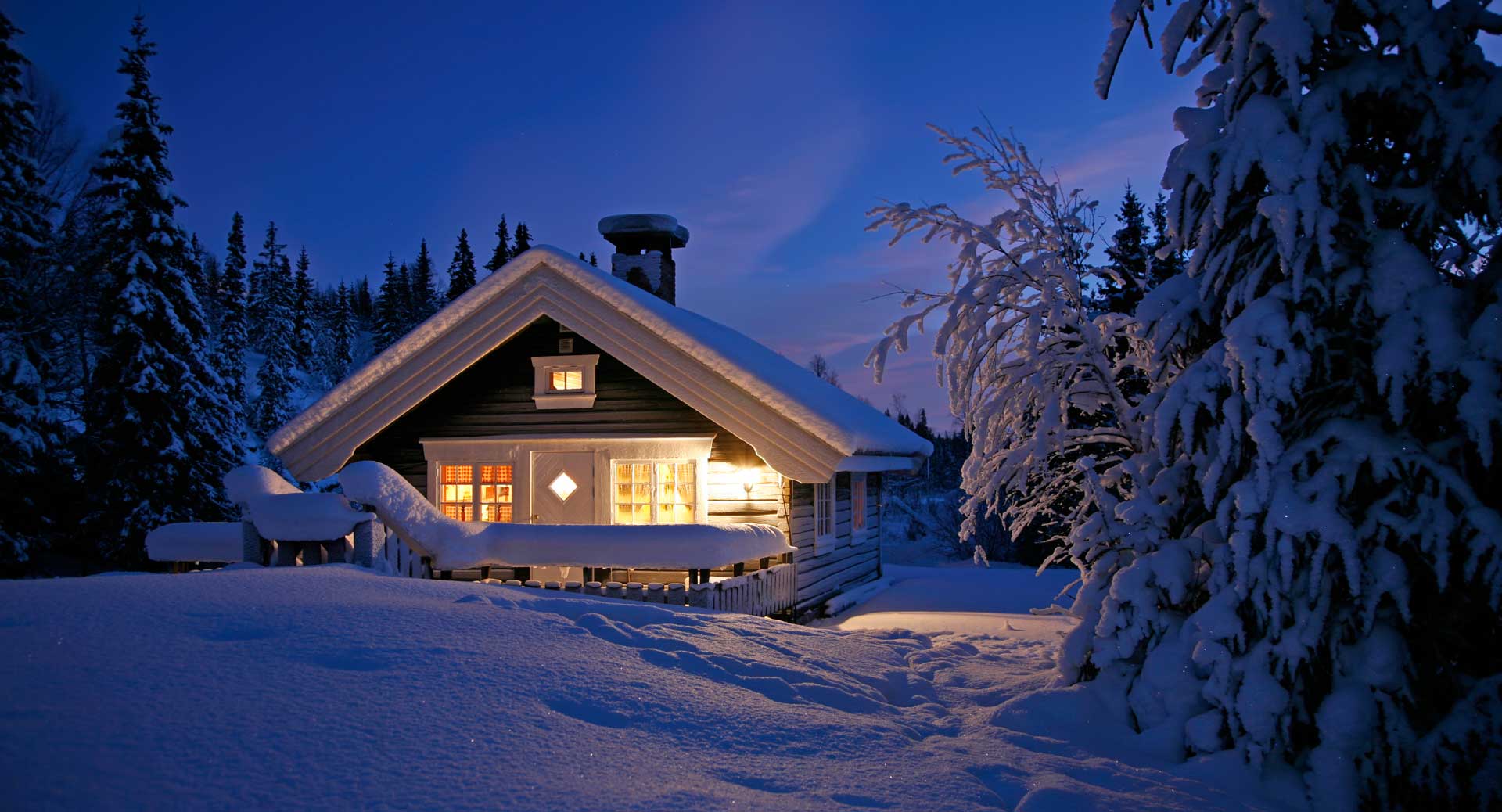 Accommodation on Parnassos
Accommodation on Mount Parnassos. Impressive chalets, traditional guest houses, but also 3, 4 and 5 star hotels. In the center of Arachova you will find guest houses and hotels with all amenities, while in Livadi luxury homes, hotels and hostels. Agoriani has impressive chalets in the fir forest. In Amfiklia and Polydroso you will find wonderful family guest houses, while in Delphi there are hotel units and rooms for rent.
Accommodation on Parnassos
More information
Villa Milonas – a small paradise of eclectic aesthetic, which offers accommodation and high quality facilities, is built in the village Ano Polidrosos, quite close to Parnassos Ski Center ( 11 km from Fterolakka)
5 star worth of an unforgettable
stay It is an autonomous luxury villa with a surface of 250 m2, surrounded by a 2800m2 garden. It has five spacious bedrooms, each with its own décor and style. Each room has got its own bathroom to provide privacy and comfort, and all bathrooms offer bath robes, cleaning and care products, hair dryer and hotel slippers.
Common areas
Villa Milonas has two drawing rooms.The first is in the attic and boasts comfortable, leather couches. It has an amazing view towards the flatland and the slopes of Parnassos and Oeta Mountains, a home cinema, kitchenette, bar and various board games for enjoyable afternoons. The second common drawing room is on the ground floor.It is a pleasant space with traditional details of décor. It has a fireplace, 2 couches, a big, wooden table for 12 and it is close to the kitchen which has an wood-fired oven. The kitchen also has a gas cooker, electric oven, a dish washer and a fridge.The kitchen's veranda also has an amazing view.
An incredible outdoor space with a wonderful view
The outdoor space with a big, wooden table for 12,the covered, stonebuilt kiosk with barbeque facilities and a wood-fired oven, the big floor chess game add to the luxury amenities of this unique villa.
A wonderful location
Villa Milonas can be found in the lush green village of Ano Polidrosos, on the north –east slope of the Parnassos Mountain. Here guests can enjoy the perfect tranquility of this charming natural environment and leave behind them the stress of the everyday routine.
Accomodation capacity
Villa Milonas can easily accommodate up to 10 people.
Prices
- 590 euros / night, during the year, regardless of the number of guests.
- From 15/12/2019 to 15/01/2020: 700 euros/night regardless of the number of guests
Price from € 580 / per night
Bathtub - Hydromassage
Breakfast
Parking
More information
Located in a quiet spot, just 350m from the square in Polydroso, the hotel "Erochos", is an ideal destination for relaxation and a comfortable stay.
Rooms
The hotel pays tribute to the traditional architecture of the area, while simultaneously providing luxurious suites fully equipped with all modern comforts for a pleasant and comfortable stay. It has 8 spacious suites, which are divided into single-room (Junior) and two-room (Superior), and are named after famous locations of Parnassos, such as: Liakoura, Fterolaka, Lilaia and Souvala.
Each suite is decorated in a different style, creating an atmosphere of unpretentious luxury, warmth and elegance.
Facilities
All suites have a balcony with unobstructed views, a fully equipped kitchen with a minibar, highly elastic COCO-MAT mattresses, a jacuzzi, autonomous heating, WiFi, and a TV to watch programs via satellite or DVD movies.
Wine bar - cafe
On the premises of the hotel there is a wine bar - cafe and an open air lounge bar where you can enjoy moments of relaxation and rest.
Location
The hotel is in an ideal location, just 350 meters from Polydrosos square, 17km. from the Ski Center of Parnassos and about 15km. from Eptalofos.  It is in close proximity to Ano Polydrosos and Lilaia.
It is open from Friday to Sunday and continuously during the festive season.
Accommodation Policies
To complete the reservation it is necessary to prepay the amount of 1 night (for reservations of 2 days)
Cancellation 10 days before arrival: free of charge.
Amenities
A/C
Balcony
Bathtub - Hydromassage
Breakfast
Garden
Heating system
Kitchen
Luggage storage
Nice views
Non smoking rooms
Parking
Room service
Ski storage
TV
WiFi
Price from € 80 / per night
Recently viewed
On Parnassos Awards