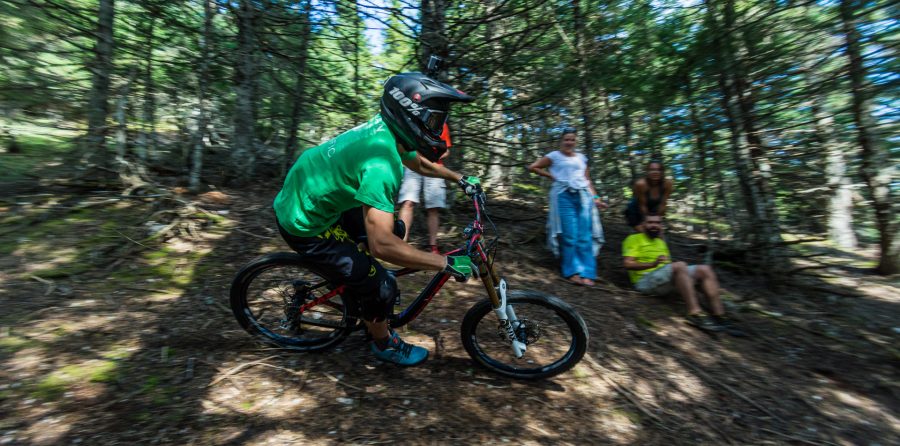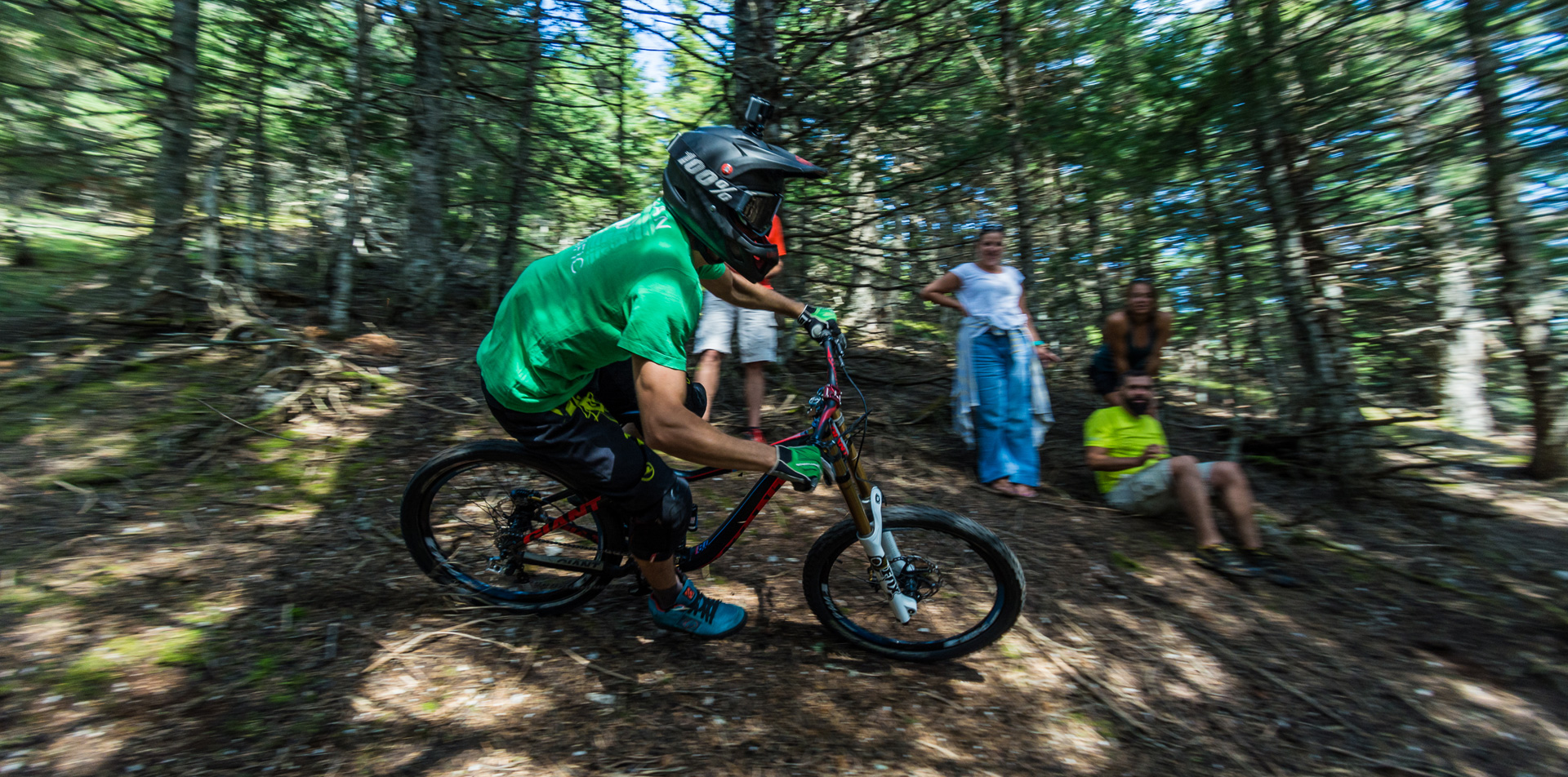 Mountain biking in Delphi is an excellent experience that every visitor of Delphi must give a try. Inside the enchanting environment of Parnassos National Park with the breathtaking sceneries, mountain bike experience doesn't leave anyone untouched. Both experienced cyclists and beginners will find what they are looking for.
Mountain bike tours in Delphi
Guided mountain bike tours by True Wheels Explore MTB expert teams, is the best way to explore the area of Delphi and Parnassos mountain on a bike. With heights between sea level and 2457m., the area around Delphi offers a wide range of cycling trails. The choice of all-day mountain bike tours or short rides offers everything your heart desires. The combination of riding and the unique mountain scenery of the Alps guarantees an unforgettable mountain bike experience.
Bike rentals
Mountain bikes can be rented in the local base of "True Wheels Explore MTB" in Arachova, or brought to you wherever in Delphi area, along with the other equipment and spare parts such as helmet, ankles, knees, chest protectors and masks
​Information & reservations
True Wheels Explore MTB​ Parnassos
Tel. +30 2261 102514
Mobile. +30 697 7733748
E-mail: [email protected]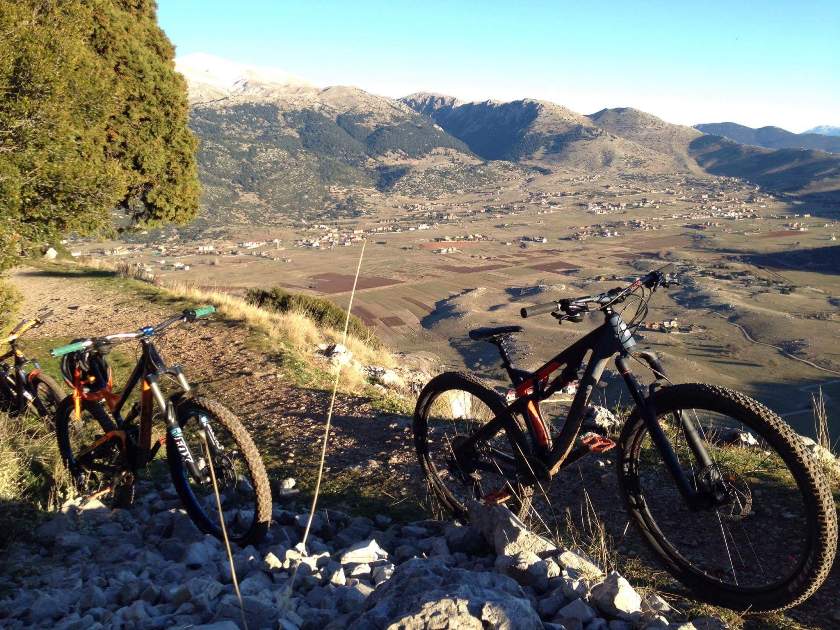 Photo.: Mountain bike in Corycian Cave with True Wheels Explore MTB
Unfortunately, there are no selections mathing your criteria. Please try using different criteria.
Recently viewed
On Parnassos Awards