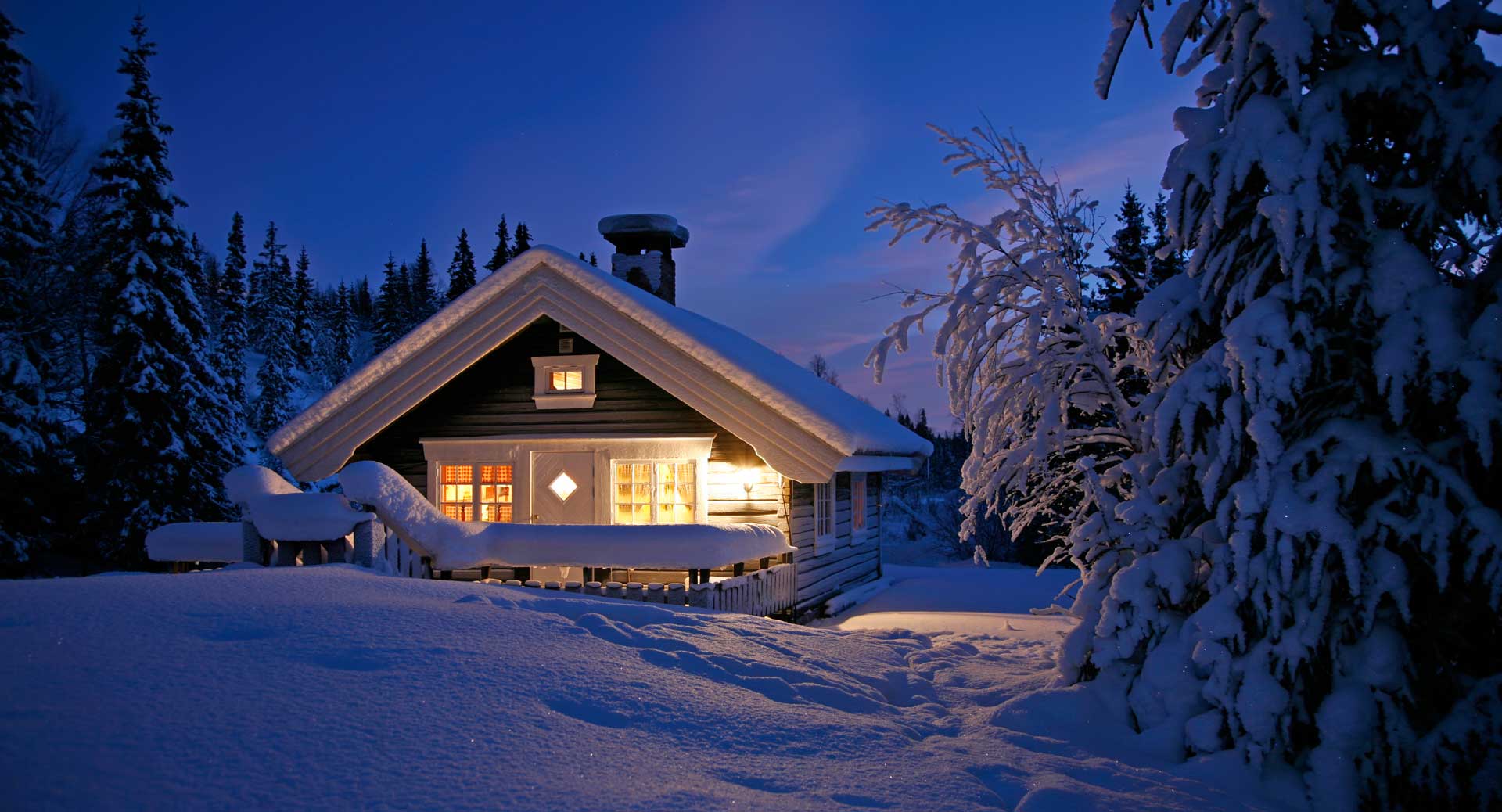 Accommodation on Parnassos
Accommodation on Mount Parnassos. Impressive chalets, traditional guest houses, but also 3, 4 and 5 star hotels. In the center of Arachova you will find guest houses and hotels with all amenities, while in Livadi luxury homes, hotels and hostels. Agoriani has impressive chalets in the fir forest. In Amfiklia and Polydroso you will find wonderful family guest houses, while in Delphi there are hotel units and rooms for rent.
Accommodation on Parnassos
More information
On the heighest point of Amfiklia, with a breathtaking view towards the flatland, there are two autonomous houses called «Dandy on the Hill Amfiklia».They are the perfect refuge for those who want the ultimate quiet place close to Parnassos Ski Center.
Traditional decor
Two separate houses with a panoramic view towards Amfiklia are built on an area which shares a beautiful common garden. Their traditional interior decoration is based mainly on wood, old fashioned furniture, handmade carpets, hand woven textiles and Central Greece cooking pots hanged in the kitchen which take the guests on a journey back in time.
Pasithea
This two storey house can welcome up to 6 guests. On the upper floor there is a bedroom with two bunk beds and another room with a double bed, a bathroom and a living room with a fireplace. On the ground floor there is a dining room with a fully equipped kitchen, another living room with a fireplace and a bathroom.
Dafni
The cellar and the wood stove of the old house have been totally renewed to create the welcoming guesthouse "Dafni" which can accommodate up to 3 guests. It is made up of a bedroom with a double bed, a bathroom with a shower and a small traditional kitchenette where, just above it, there is an attic with one bedroom.
View towards Amfiklia and the flatland
The yard around the houses, with a surface of 300 m2, is made up of a garden with trees, various plants and herbs that thrive in this region of Parnassos. A distinctive feature are the benches made of tree trunks and the stone garden.
Facilities
The houses have a fully equipped kitchen (with coffee machines for all types of coffee), plasma TV, Wi-Fi, hair dryer, fireplace, an individual heater, hotel cosmetics for personal care, iron, linen, electric blankets and access to a parking.
Location
This cottage is on the road to the Ski Center of Parnassos, only 17 km away from Fterolaka, a stone's throw away from the small town Amfiklia.
Accommodation Policies
Check-in time: 15:00
Check-out time: 11:00
Free cancellation is allowed 30 days prior to checkin, special conditions apply. The guest will be charged 100% of the total price if they cancel after that date.
The guest will be charged 100% of the total price if they cancel after reservation.
Credit card guarantee is required to secure your reservation.
Full prepayment at the time of booking is required.
Adult supervision is advised because of the stairs.
VAT
included
13%
Municipality Tax
included
0.5%
cleaning fee
25€ / per house
Government Tax
€0.50 per house / per night
Price from € 99 / per night
More information
It is a 19th century mansion surrounded by a beautiful garden and located very close to the center of Amfikleia. Guesthouse Dadi is an ideal choice for all those looking for peace and absolute relaxation.
Rooms
The guest house has eight rooms with a capacity of 2 to 5 people. Each room has its own character and its own unique decoration that guarantee a comfortable and relaxing stay.
Amenities
All rooms have air conditioning, new type TV, hair dryer, bathroom cosmetics, free WiFi, while some of them also have a balcony with a view of the wonderful garden and the surrounding mountains, safe, mini bar and hydromassage.
The guesthouse has a sauna and a cozy lounge with a fireplace, board games and a library.
Breakfast
A handmade, traditional breakfast is served daily in the guest house's breakfast room.
Location
The guesthouse Dadi is located very close to the central square of Amfikleia and just 17 km from the Ski Center of Parnassos.
Accommodation Policies
Check-in time 14:00
Check-out time: 12:00
Children up to 12 years old can be accommodated in the room free of charge.
An advance payment is necessary to ensure the booking and usually it is an amount 50% of the value of the reservation.
Cancellations made up to 3 days before the arrival date are free of charge. An exception is for bookings made during official holidays and holidays, then the free cancellation is 7 days. In the above cases, and if the cancellation is made after the end of the charging period, there is an overnight charge.
Government Tax €0.50 / per room/ per night
Amenities
A/C
Balcony
Bathtub - Hydromassage
Breakfast
Fireplace
Garden
Heating system
Luggage storage
Nice views
Non smoking rooms
Room service
Sauna
Ski storage
TV
WiFi
Price from € 80 / per night
More information
In the most beautiful spot of Amfikleia, with a unique view of the valley and the surrounding mountains, Kyriaki Guesthouse promises beautiful moments of relaxation and rest in all its rooms and Junior suites.
Rooms
The guesthouse has eight comfortable and spacious rooms, with or without a fireplace and with stunning views of the Amfikleia valley, the surrounding mountains, the garden or the property's swimming pool. All rooms are decorated in earth tones and equipped with all modern comforts such as air conditioning, TV and WiFi.
Junior Suites
In a renovated stone mansion of the 19th century, in the heart of the traditional settlement of Amfikleia, 200 meters from Kyriaki Guesthouse, are all five Junior Suites of the accommodation. Three of them have a fireplace, with all the comforts and are suitable for accommodating up to four people.
The building has two Junior Suites on the ground floor and three on the first floor, a sitting room for all guests and a terrace. Each Junior Suite has a double bed, a comfortable living room with sofas that turn into beds, and a kitchenette, fully equipped.
Breakfast
A rich breakfast with traditional products is served daily at the premises of Kyriaki Guesthouse to start your day with an appetite. Also during the summer months, the large swimming pool of the guesthouse is open with the pool bar offering various cool drinks.
Location
Kyriaki Guesthouse is located in an elevated position in Amfikleia very close to the center of the village.
Accommodation Policies
Check-in policy
Check-in time: 12:00
Check-out time: 12:00
Children of any age are welcome.
Children aged 2 years and above are considered adults at this property.
Amenities
A/C
Balcony
Breakfast
Fireplace
Garden
Heating system
Kitchen
Luggage storage
Nice views
Non smoking rooms
Parking
Pool
Room service
Ski storage
TV
Whole house
WiFi
Price from € 85 / per night
Recently viewed
On Parnassos Awards