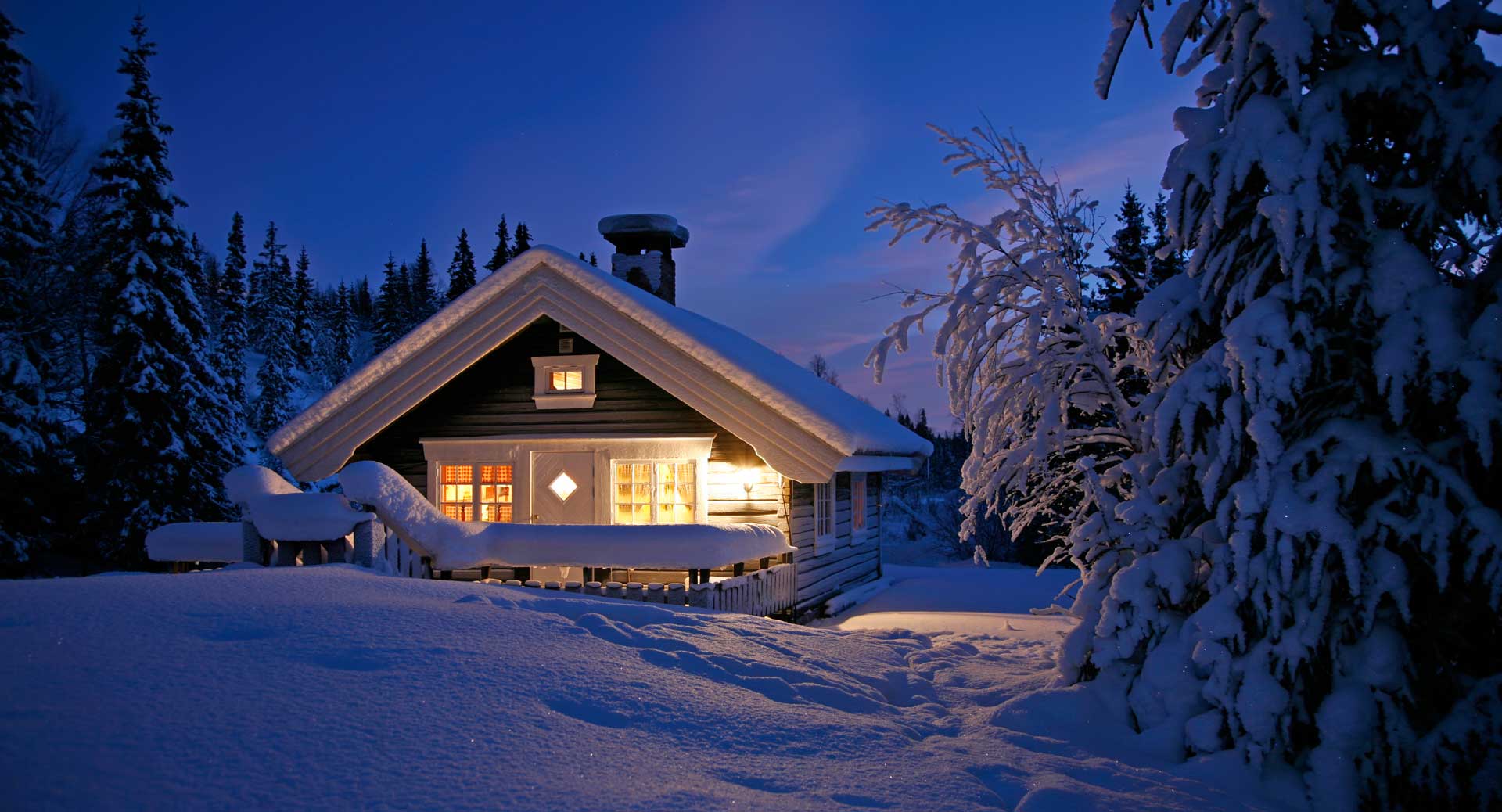 Accommodation, Polydrosos, WiFi
Accommodation on Mount Parnassos. Impressive chalets, traditional guest houses, but also 3, 4 and 5 star hotels. In the center of Arachova you will find guest houses and hotels with all amenities, while in Livadi luxury homes, hotels and hostels. Agoriani has impressive chalets in the fir forest. In Amfiklia and Polydroso you will find wonderful family guest houses, while in Delphi there are hotel units and rooms for rent.
Accommodation on Parnassos
More information
Located in a quiet spot, just 350m from the square in Polydroso, the hotel "Erochos", is an ideal destination for relaxation and a comfortable stay.
Rooms
The hotel pays tribute to the traditional architecture of the area, while simultaneously providing luxurious suites fully equipped with all modern comforts for a pleasant and comfortable stay. It has 8 spacious suites, which are divided into single-room (Junior) and two-room (Superior), and are named after famous locations of Parnassos, such as: Liakoura, Fterolaka, Lilaia and Souvala.
Each suite is decorated in a different style, creating an atmosphere of unpretentious luxury, warmth and elegance.
Facilities
All suites have a balcony with unobstructed views, a fully equipped kitchen with a minibar, highly elastic COCO-MAT mattresses, a jacuzzi, autonomous heating, WiFi, and a TV to watch programs via satellite or DVD movies.
Wine bar - cafe
On the premises of the hotel there is a wine bar - cafe and an open air lounge bar where you can enjoy moments of relaxation and rest.
Location
The hotel is in an ideal location, just 350 meters from Polydrosos square, 17km. from the Ski Center of Parnassos and about 15km. from Eptalofos.  It is in close proximity to Ano Polydrosos and Lilaia.
It is open from Friday to Sunday and continuously during the festive season.
Accommodation Policies
To complete the reservation it is necessary to prepay the amount of 1 night (for reservations of 2 days)
Cancellation 10 days before arrival: free of charge.
Price from € 80 / per night
Recently viewed
On Parnassos Awards