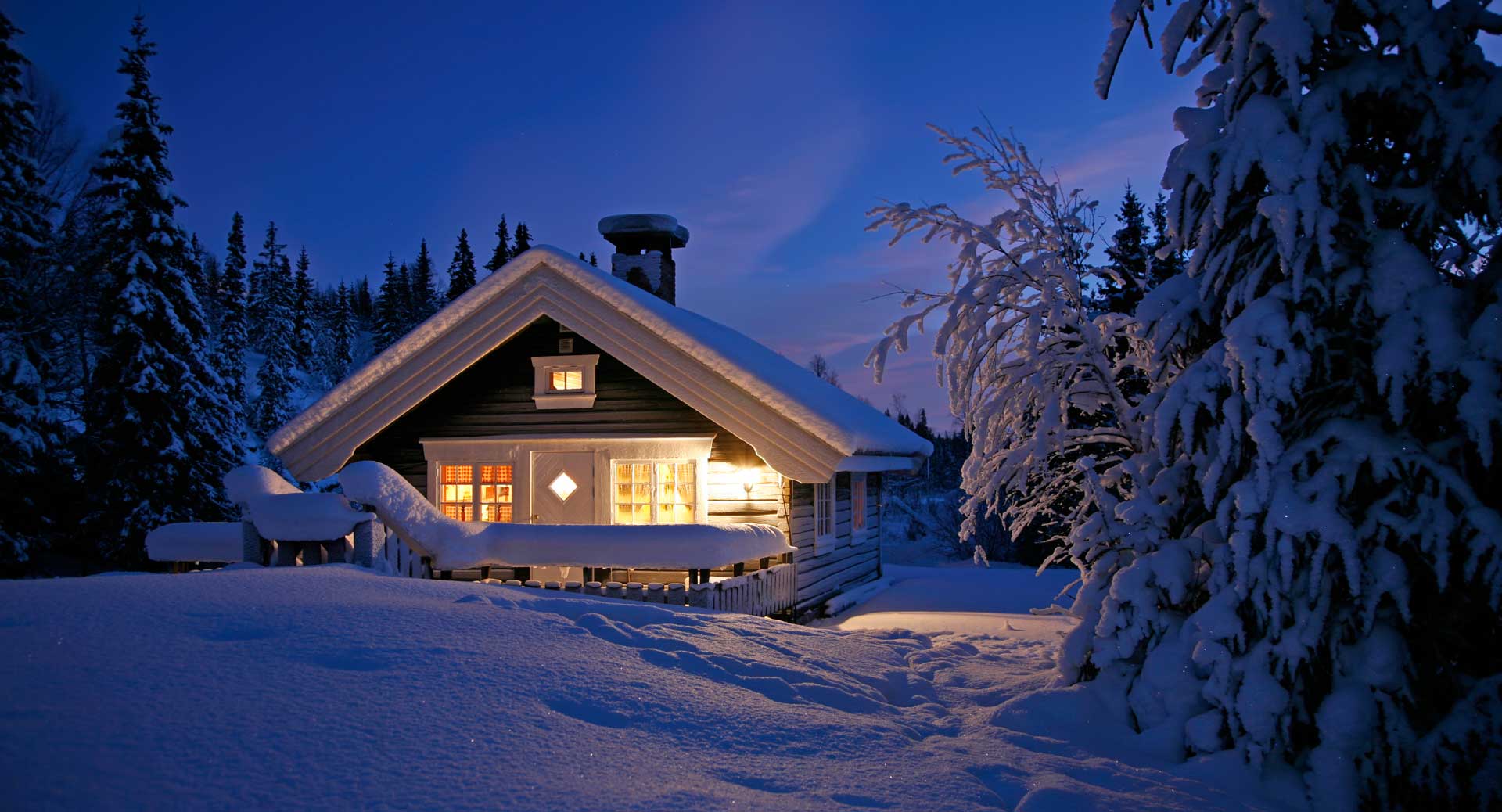 Accommodation, Guesthouse, Playground
Accommodation on Mount Parnassos. Impressive chalets, traditional guest houses, but also 3, 4 and 5 star hotels. In the center of Arachova you will find guest houses and hotels with all amenities, while in Livadi luxury homes, hotels and hostels. Agoriani has impressive chalets in the fir forest. In Amfiklia and Polydroso you will find wonderful family guest houses, while in Delphi there are hotel units and rooms for rent.
Accommodation on Parnassos
Kletsa estate
More information
"Kletsa" estate is located at the foot of Parnassos and within a small distance from Gravia. It is a unique complex in the area, that overviews the spectacular mountaintops of Parnassos, Gkiona and Oeta. It is the ideal destination for the whole family to relax and come into contact with nature all year long.
Stone autonomous junior suites with a fireplace
At Kletsa Estate 6 autonomous junior suite are operating, which can accommodate 2 to 5 people. They all have a fully equipped kitchen, fireplace, WiFi, television, hair dryer, air-condition and furnished balconies with a view to the mountains or the garden.
A rich breakfast is served every day with homemade delicacies and local snacks, at the main building of the estate next to the fireplace or at its outdoor area.
A beautiful estate with a farm and a pool
The outdoor area, covering a land of 25 acres, is offered for long walks and games for the children and the grownups. At the estate there is a small farm with deer, ducks and geese, a big playground, a football pitch and a volleyball court.
The pool operates during the summer months, and the pool bar serves coffees, drinks, juices and snacks.
During the winter months or when the weather conditions are not good, the cafeteria of the estate operates offering snuggling moments with hot drinks and homemade desserts.
Wedding and Baptism Receptions
The estate is ideal and specializes in organizing social events, weddings and baptisms, while during summer children camps of 2 periods are carried out with a wide range of activities.
Location – Parking area
The complex has its own parking area. It is well-connected, since it is 24 km from Pavliani Park and 29 km from Parnassos ski resort.
Recently viewed
On Parnassos Awards