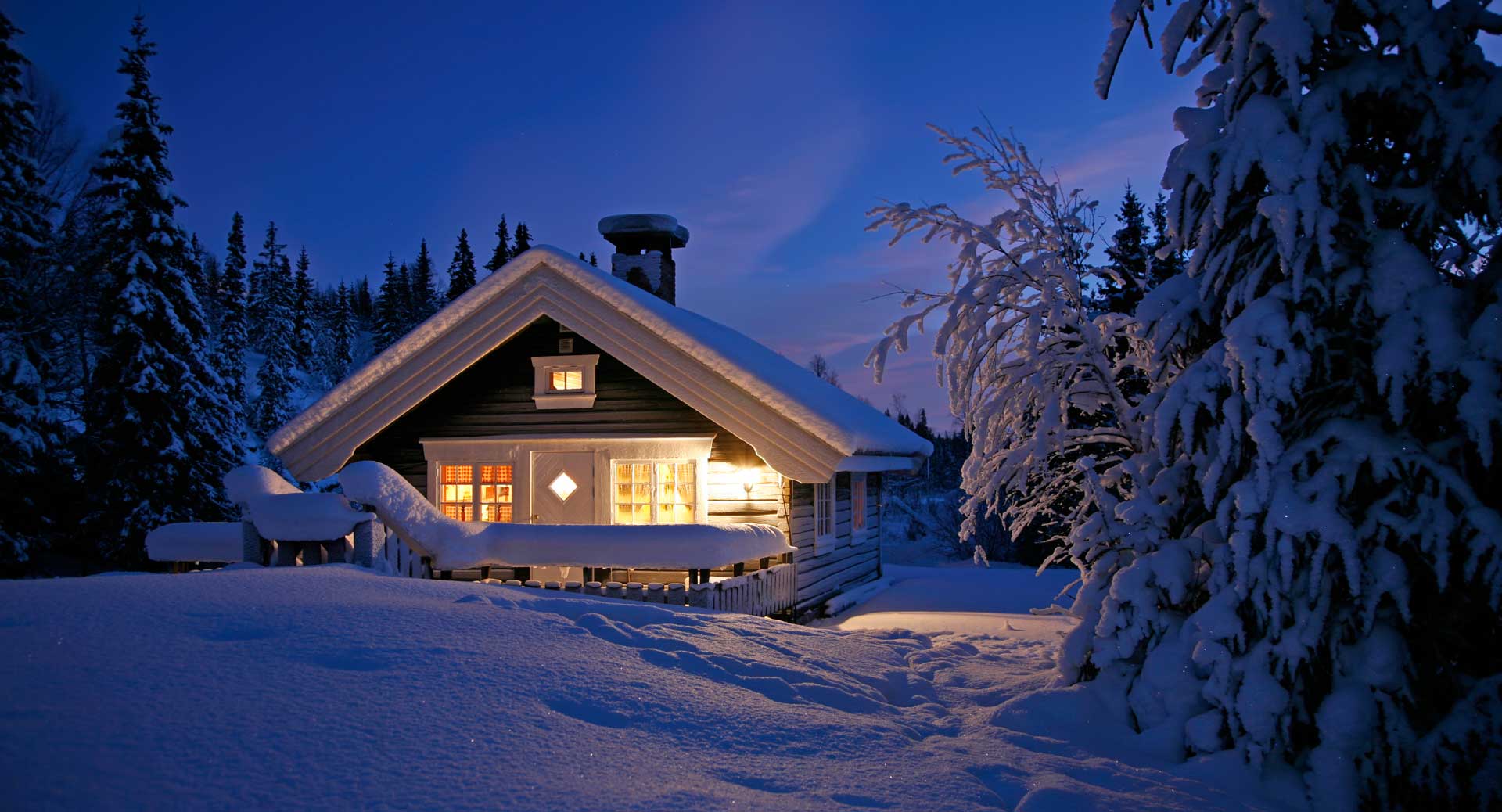 Accommodation, Guesthouse, 3 stars, Pets Allowed
Accommodation on Mount Parnassos. Impressive chalets, traditional guest houses, but also 3, 4 and 5 star hotels. In the center of Arachova you will find guest houses and hotels with all amenities, while in Livadi luxury homes, hotels and hostels. Agoriani has impressive chalets in the fir forest. In Amfiklia and Polydroso you will find wonderful family guest houses, while in Delphi there are hotel units and rooms for rent.
Accommodation on Parnassos
More information
To balconi tis Agorianis is located in the mountainous village of Eptalofos. It offers a traditional restaurant, rooms overlooking the beautiful scenery and free Wi-Fi in public areas. The Parnassos ski center is 18 km away from the accommodation.
All rooms are decorated in earthy colors with wooden floors and ceilings. They also include a TV and a private bathroom with a shower.
In the on-site restaurant, you will enjoy traditional Greek dishes with local products such as chopsticks, steaks and homemade pies. All dishes are cooked and served with organic olive oil from the farmhouse of the lodge. You can enjoy your lunch or dinner next to the fireplace. A Greek breakfast is served daily.
In the surrounding area, you can do cycling and hiking. The picturesque village of Arachova is 20 km away while the seaside Galaxidi is 65 km away. Free private parking is available on site.
ΜΗ.Τ.Ε.: 1354Κ012ΑΟΟ7681
Accommodation Policies
Check-in time: 15:00
Check-out time: 11:00
All children are welcome.
Children up to 12 years old are accommodated free of charge while sharing parents room.
Any type of child's cot/crib is upon request and needs to be confirmed by management.
The total price of the reservation will be charged after booking.
Please note that credit card payments require cardholders' presence and signature along with the credit card used for the reservation
No free cancellation is allowed for this rate, special conditions apply.
Please note, if reservation will be canceled, modified or in case of no-show, the total price will be charged.
VAT
included
13%
City Tax
included
0.5%
Government Tax
0.50€ per room / per night
Price from € 50 / per night
More information
Built on a strategic point, the traditional guest house Dio is located just 300 meters from the center of Arachova with an unlimited view to the Valley of Delphi. Following the traditional architecture, it is a very value for money accommodation both for families and for couples or group of friends who wish to stay at the center of Arachova.
Accommodations
DIO guest house has two spaced rooms that can accommodate 2 to 5 people. They all have king sized beds, a fireplace, WiFi, autonomous heat, private living room, satellite television and DVD at both spaces, as well as a fully equipped kitchen.
Breakfast
The prices include a rich breakfast made from ingredients that are offered in the rooms.
Only a stone's throw from the center
Its location is ideal as it is only 300 meters from the main square of Arachova, making the guest house easily accessible on foot, without having to use the car in order to wander at the village.
Private parking
A great advantage of the accommodation is that it has a private parking area, which is very rare for the center of Arachova, with indoor and outdoor parking positions, while there are special infrastructures for people with special needs.
Amenities
Balcony
Breakfast
Elevator
Fireplace
Heating system
Kitchen
Luggage storage
Nice views
Parking
Pets Allowed
Room service
TV
WiFi
Price from € 150 / per night
Kletsa estate
Garden
Parking
Playground
More information
"Kletsa" estate is located at the foot of Parnassos and within a small distance from Gravia. It is a unique complex in the area, that overviews the spectacular mountaintops of Parnassos, Gkiona and Oeta. It is the ideal destination for the whole family to relax and come into contact with nature all year long.
Stone autonomous junior suites with a fireplace
At Kletsa Estate 6 autonomous junior suite are operating, which can accommodate 2 to 5 people. They all have a fully equipped kitchen, fireplace, WiFi, television, hair dryer, air-condition and furnished balconies with a view to the mountains or the garden.
A rich breakfast is served every day with homemade delicacies and local snacks, at the main building of the estate next to the fireplace or at its outdoor area.
A beautiful estate with a farm and a pool
The outdoor area, covering a land of 25 acres, is offered for long walks and games for the children and the grownups. At the estate there is a small farm with deer, ducks and geese, a big playground, a football pitch and a volleyball court.
The pool operates during the summer months, and the pool bar serves coffees, drinks, juices and snacks.
During the winter months or when the weather conditions are not good, the cafeteria of the estate operates offering snuggling moments with hot drinks and homemade desserts.
Wedding and Baptism Receptions
The estate is ideal and specializes in organizing social events, weddings and baptisms, while during summer children camps of 2 periods are carried out with a wide range of activities.
Location – Parking area
The complex has its own parking area. It is well-connected, since it is 24 km from Pavliani Park and 29 km from Parnassos ski resort.
Amenities
A/C
Balcony
Breakfast
Fireplace
Garden
Heating system
Kitchen
Luggage storage
Nice views
Parking
Pets Allowed
Playground
Pool
Restaurant
Room service
TV
WiFi
Recently viewed
On Parnassos Awards