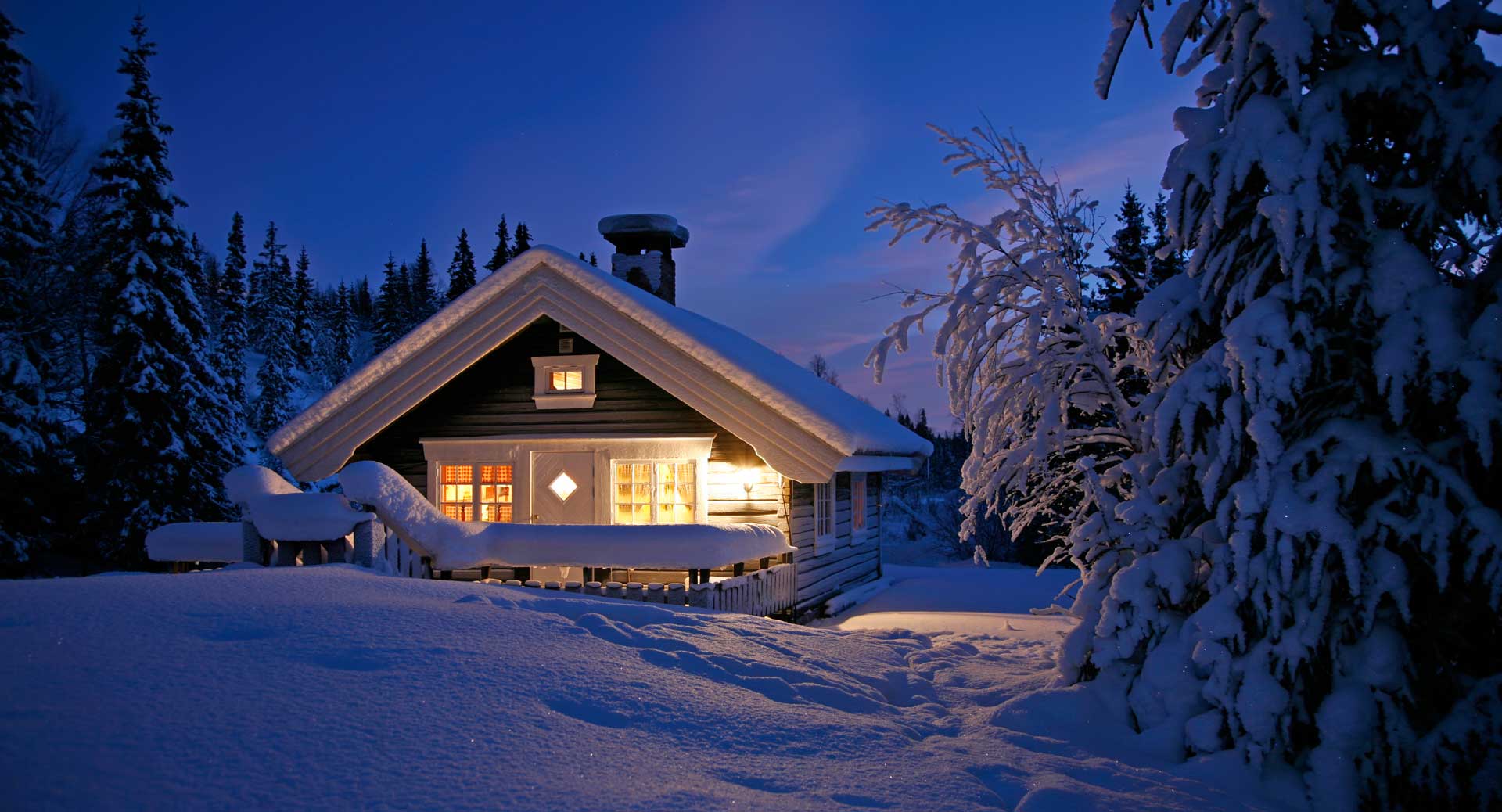 Accommodation, Eptalofos (Agoriani), Hotel, Room service
Accommodation on Mount Parnassos. Impressive chalets, traditional guest houses, but also 3, 4 and 5 star hotels. In the center of Arachova you will find guest houses and hotels with all amenities, while in Livadi luxury homes, hotels and hostels. Agoriani has impressive chalets in the fir forest. In Amfiklia and Polydroso you will find wonderful family guest houses, while in Delphi there are hotel units and rooms for rent.
Accommodation on Parnassos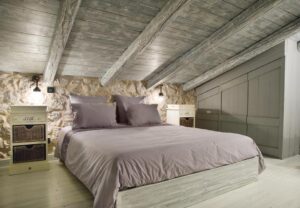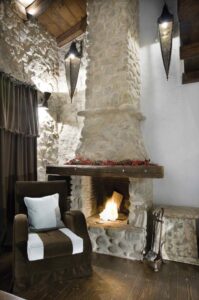 Teresa Country Lodge
More information
Located in Ano Agoriani (Eptalofos), the medieval-style Teresa Country Lodge features four suites with a fireplace and amazing views of the village of Agoriani and the mountain of Parnassos. Prices start from 140 euros per night.
All suites at Teresa Country Lodge are built at different floor levels, they include an attic, a separate bedroom, a balcony, and also a minibar, a sofa lounge and a flat-screen TV.
Gourmet Italian cuisine is served at the on-site à la carte restaurant for lunch and dinner. Agoriani Square is just 1 km away. You can reach Arachova by car in 20 minutes, and Parnassos Ski Centre in 25 minutes.
Accommodation Policies
A deposit of 50% of the total cost of the stay is required to complete the reservation.
In case of cancellation the deposit is non-refundable.
Price from € 140 / per night
Recently viewed
On Parnassos Awards