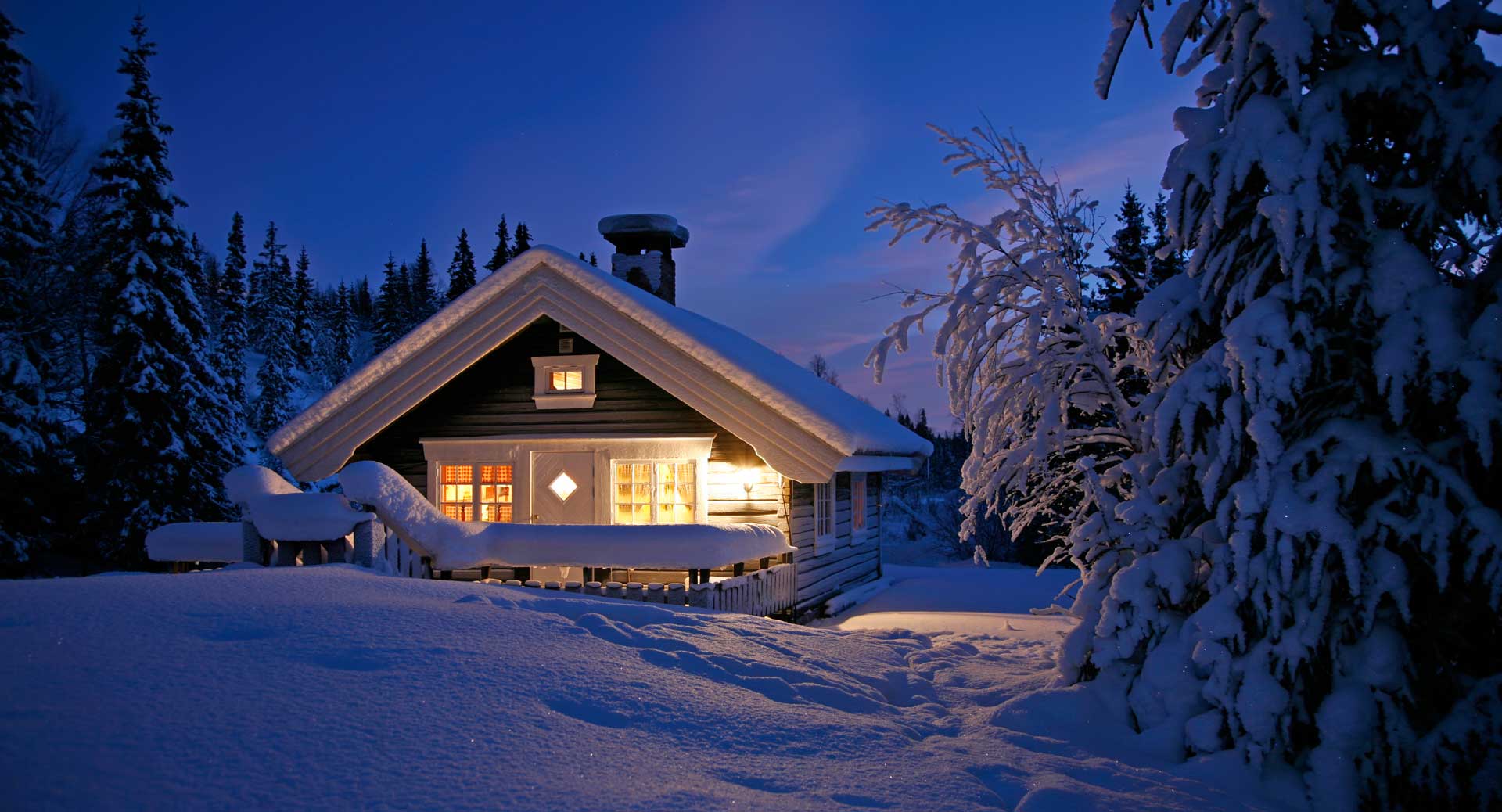 Accommodation, Arachova, Ski storage
Accommodation on Mount Parnassos. Impressive chalets, traditional guest houses, but also 3, 4 and 5 star hotels. In the center of Arachova you will find guest houses and hotels with all amenities, while in Livadi luxury homes, hotels and hostels. Agoriani has impressive chalets in the fir forest. In Amfiklia and Polydroso you will find wonderful family guest houses, while in Delphi there are hotel units and rooms for rent.
Accommodation on Parnassos
More information
Blue Mountain is a five apartment guesthouse in Aráchova nestled picturesquely at the foot of Mt. Parnassós in Southern Greece.
The most cosmopolitan winter destination for ski lovers and winter tourism.
The apartment offers a flat-screen TV and a private bathroom with slippers, a hairdryer and shower. Some units include a seating area and/or a balcony.
Skiing is possible within the area and Blue Mountain Guesthouse by Seablue offers ski storage space.
Accommodation Policies
Check-in time: 14:00
Check-out time: 11:00
Children of any age are welcome.
Children aged 4 years and above are considered adults at this property.
Price from € 80 / per night
Paeonia Guesthouse
More information
The guesthouse Paeonia is located 700 meters from the central square of Arachova and derives its name from the beautiful flower that grows on the slopes of Mount Parnassos.
Rooms
The unique design of the rooms with the beautiful colors, the unique view, and the rest of  the wonderful facilities of the guesthouse are a guarantee for a pleasant and unforgettable stay in Arachova.
Facilities
All rooms have a flat-screen TV, minibar, hairdryer, toiletries as well as top quality linens, pillows and mattresses for an unforgettable stay. In addition, there is room for ski storage. Free WiFi is available throughout the guesthouse.
Breakfast and living room with fireplace
A rich breakfast buffet is served daily in the breakfast room, and you can enjoy moments of relaxation by the fireplace in the seating area.
Location
The guesthouse Paeonia is located at the entrance of the village, just 700 meters from the center of Arachova. There is a public parking very close to the property.
Accommodation Policies
Αριθμός αδείας καταλύματος
Amenities
Balcony
Breakfast
Fireplace
Heating system
Luggage storage
Nice views
Room service
Ski storage
TV
WiFi
Price from € 80 / per night
Recently viewed
On Parnassos Awards