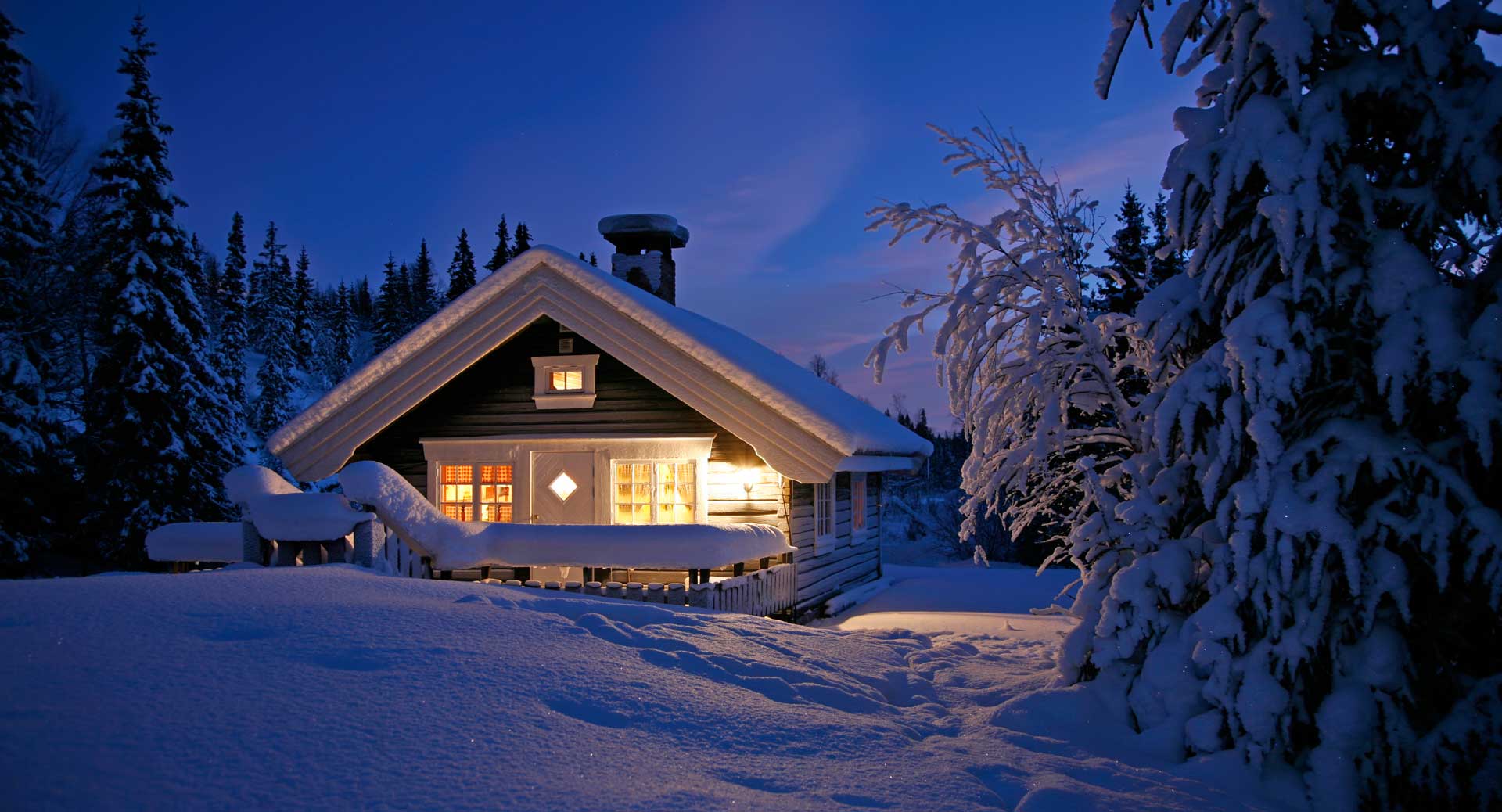 Accommodation, Arachova, Guesthouse, Elevator
Accommodation on Mount Parnassos. Impressive chalets, traditional guest houses, but also 3, 4 and 5 star hotels. In the center of Arachova you will find guest houses and hotels with all amenities, while in Livadi luxury homes, hotels and hostels. Agoriani has impressive chalets in the fir forest. In Amfiklia and Polydroso you will find wonderful family guest houses, while in Delphi there are hotel units and rooms for rent.
Accommodation on Parnassos
More information
Built on a strategic point, the traditional guest house Dio is located just 300 meters from the center of Arachova with an unlimited view to the Valley of Delphi. Following the traditional architecture, it is a very value for money accommodation both for families and for couples or group of friends who wish to stay at the center of Arachova.
Accommodations
DIO guest house has two spaced rooms that can accommodate 2 to 5 people. They all have king sized beds, a fireplace, WiFi, autonomous heat, private living room, satellite television and DVD at both spaces, as well as a fully equipped kitchen.
Breakfast
The prices include a rich breakfast made from ingredients that are offered in the rooms.
Only a stone's throw from the center
Its location is ideal as it is only 300 meters from the main square of Arachova, making the guest house easily accessible on foot, without having to use the car in order to wander at the village.
Private parking
A great advantage of the accommodation is that it has a private parking area, which is very rare for the center of Arachova, with indoor and outdoor parking positions, while there are special infrastructures for people with special needs.
Price from € 150 / per night
Recently viewed
On Parnassos Awards