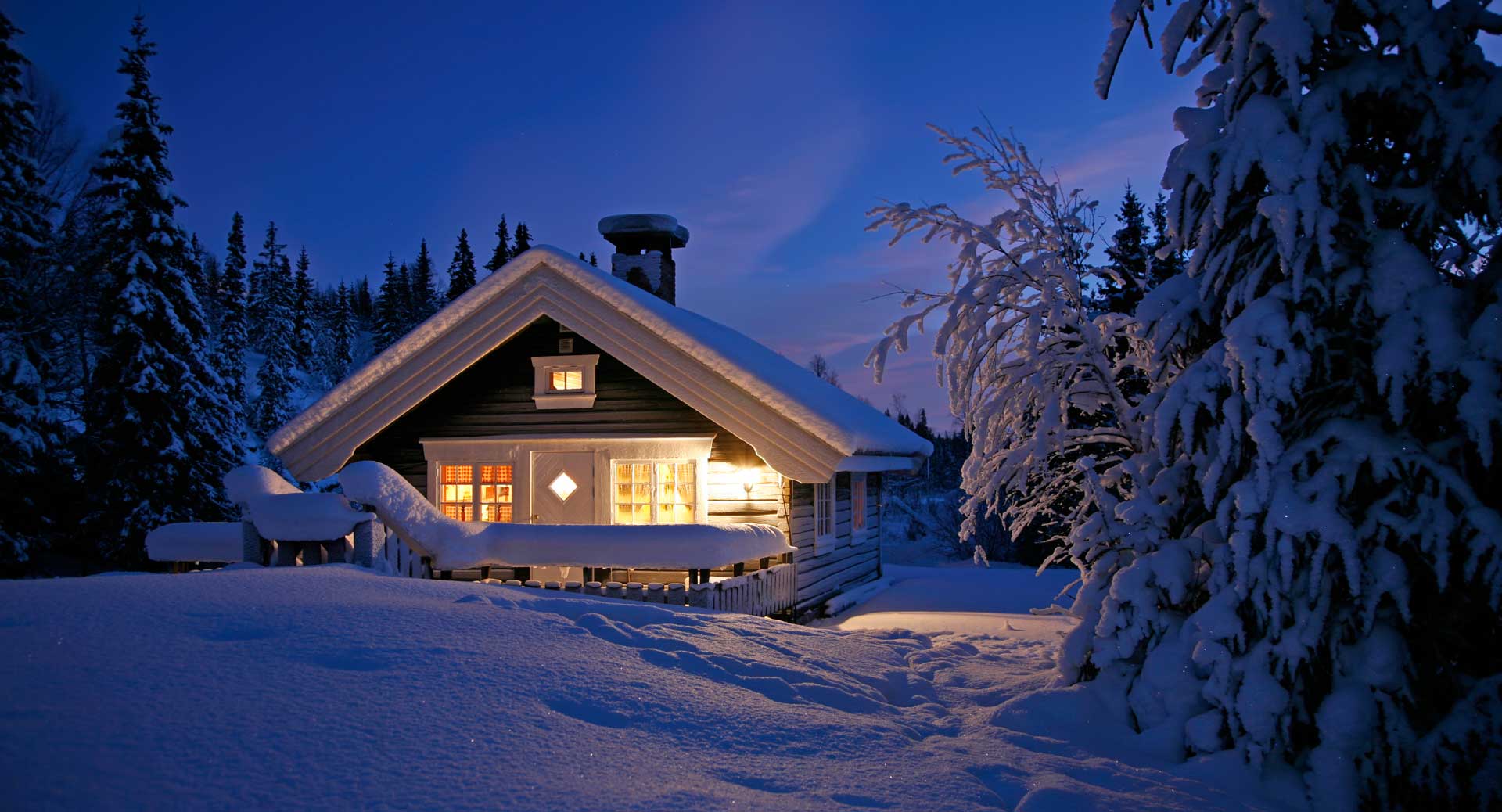 Accommodation, 1 star, SPA
Accommodation on Mount Parnassos. Impressive chalets, traditional guest houses, but also 3, 4 and 5 star hotels. In the center of Arachova you will find guest houses and hotels with all amenities, while in Livadi luxury homes, hotels and hostels. Agoriani has impressive chalets in the fir forest. In Amfiklia and Polydroso you will find wonderful family guest houses, while in Delphi there are hotel units and rooms for rent.
Accommodation on Parnassos
Unfortunately, there are no selections mathing your criteria. Please try using different criteria.
Recently viewed
On Parnassos Awards