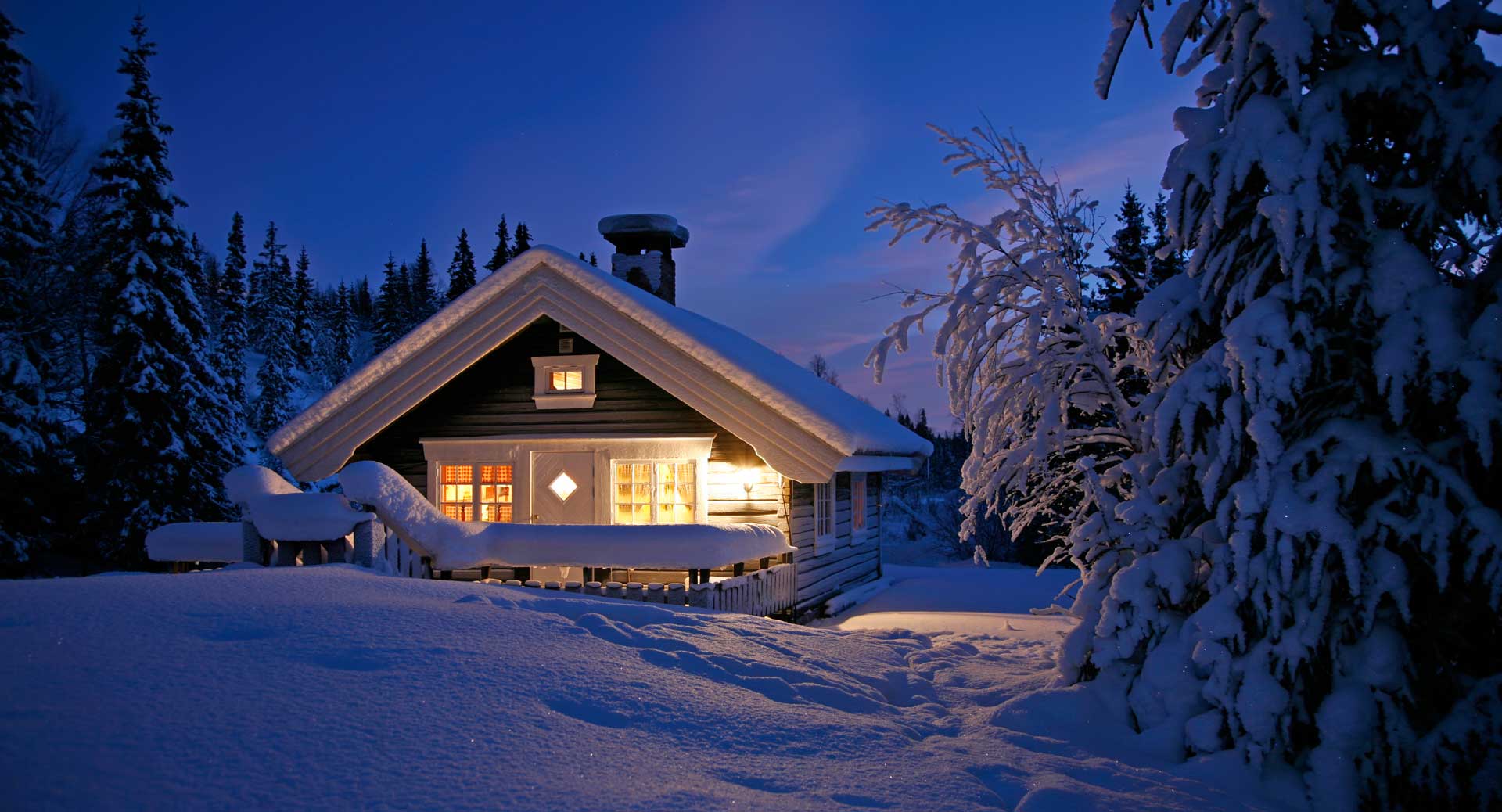 More information
Blue Mountain is a five apartment guesthouse in Aráchova nestled picturesquely at the foot of Mt. Parnassós in Southern Greece.
The most cosmopolitan winter destination for ski lovers and winter tourism.
The apartment offers a flat-screen TV and a private bathroom with slippers, a hairdryer and shower. Some units include a seating area and/or a balcony.
Skiing is possible within the area and Blue Mountain Guesthouse by Seablue offers ski storage space.
Accommodation Policies
Check-in time: 14:00
Check-out time: 11:00
Children of any age are welcome.
Children aged 4 years and above are considered adults at this property.
Price from € 80 / per night
Eptalofos (Agoriani)
View on map
6
150 sq. metres
3 bedrooms
Fireplace
Jacuzzi
Whole house
More information
A luxury "cave" that is actually inhabitable! This is one of the most impressive and sought after chalets on Mount Parnassos!
The Cave Chalet is located in Agoriani (Eptalofos). It extends over an area of ​​150 square meters and consists of 3 floors. On the main level there is a living room, a kitchen, a bedroom and a bathroom. The internal staircase leads from the main level to the upper floor where there is a dining room, a bedroom with a double bed and another bathroom.
However, the most prized possession of the chalet is in the basement. It is a built-in cave inside which there is a small pool with a jacuzzi, a living room with a fireplace, a bedroom with a double bed and another bathroom.
Mini pool-jacuzzi inside the built-in cave
The use of the jacuzzi is private. The water has a stable temperature of 33-35 ° C and is chlorinated. After each checkout the jacuzzi is emptied entirely and the whole mini pool is cleaned.
Breakfast
Ingredients are available in the chalet, so that guests can prepare their own breakfast. There are also various coffees and drinks available.
Features and facilities of the VIP Cave Chalet
Habitable cave
3 bedrooms, 3 bathrooms. Next to each bedroom there is a bathroom.
2 living rooms
2 fireplaces
Free WiFi
Private parking
Board games
Maximum capacity of 6 people
Access
The Cave Chalet is located just 800 meters away from Agoriani square, near the main road and the Vasiliki spring. It is very easy to access, and there is helpful signage for visitors. Free private parking is available. The chalet is 22 km. from the Ski Center of Parnassos and 24km. from Arachova.
Prices
350 euros per night for up to 2-3 people.
700 euros per night for 4-6 people.
850 euros per night with a minimum stay of 3 nights during the festive seasons regardless of individuals.
Prices include breakfast materials, 1-2 bottles of wine depending on the number of guests, as well as unlimited wood for the fireplaces.
There is a maximum capacity of 6 people.
6 guests
150 sq. metres
3 bedrooms
Fireplace
Jacuzzi
Whole house
Accommodation Policies
Minimum stay of 2 nights for the days Friday, Saturday and Sunday.
A deposit of 50% of the total cost of the stay is required to complete the reservation.
In case of cancellation the deposit is non-refundable, but a voucher is issued for future use.
Amenities
Balcony
Breakfast
Fireplace
Garden
Heating system
Jacuzzi
Kitchen
Luggage storage
Nice views
Non smoking rooms
Parking
SPA
TV
WiFi
Price from € 400 / per night
Recently viewed
On Parnassos Awards